Antimicrobial paper and coatings
How does silver ion technology work?


Silver ion technology helps prevent the multiplying of microbes on surfaces.
The coating disrupts growth by binding to the cell wall.
The silver ions interfere with the production of enzymes to stop the cells from producing energy.
For hundreds of years silver has been known as an effective antimicrobial agent.
Give your clients and employees peace of mind knowing that you are using every available tool to help keep them safe.
Our antimicrobial technology is available as a coating or infused directly into the paper.
Contact us to see how we can add this protection to your next order.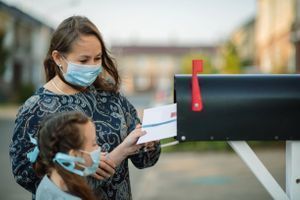 To contact us please click here